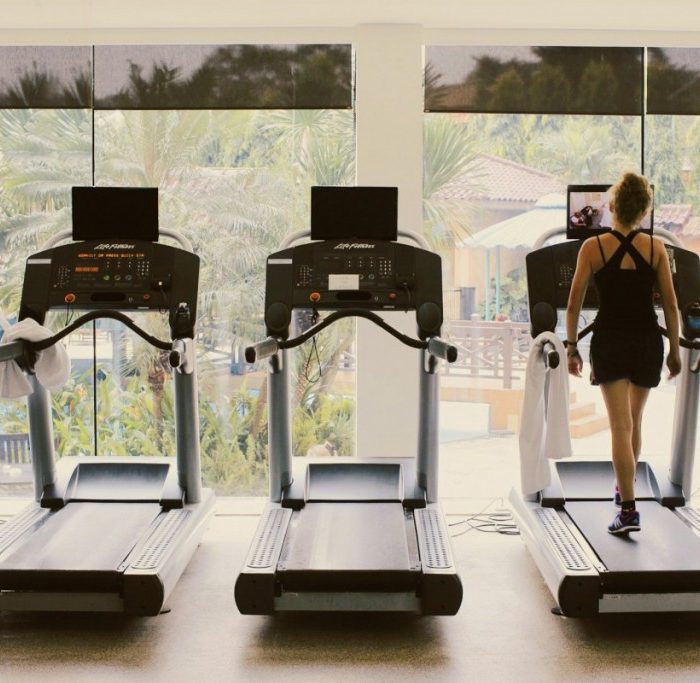 Work out your body at our Fitness Center. Say hello to a healthy & stress-free mind!



Open daily with 75% capacity and keep following the healthy protocol regulation.



Weekend & Weekday                    06.00 AM to 06.00 PM

Public Holiday                                  08.00 AM to 06.00 PM



For more detailed information and reservation, please contact Life Coach at 021 – 750 7107.